WE SPEND THE MAJORITY OF OUR LIVES - WORK, REST, AND PLAY - INDOORS.
Interior design is more than the selection of furnishings and finishes. It is a marriage of styles; the harmony of colors, drama created by lighting, the use of furniture, fine art and accessories perfectly blended to create authenticity, originality and good taste. We at Office Craft understand that interior design isn't just about choosing paint pots.
The importance to detail and quality should be paramount. We provides a dynamic perspective to interior design by offering a diverse range of services. We bring in expert resources from a variety of areas and countries to help us meet your needs…
Office Craft is our rapidly emerging Interior and Exterior designing company with an experience of 5 years. A modern company living with times, adapting to the times and changing with the times.
The company focus on modern business methodologies, with strong designing team.
We specialize in the field of exquisite and high quality output of our works.
Our aim is to create interiors that exceed our clients' expectations on multiple fronts like innovation, aesthetics, and cost effectiveness. Infact we live up to our pioneering status and reputation.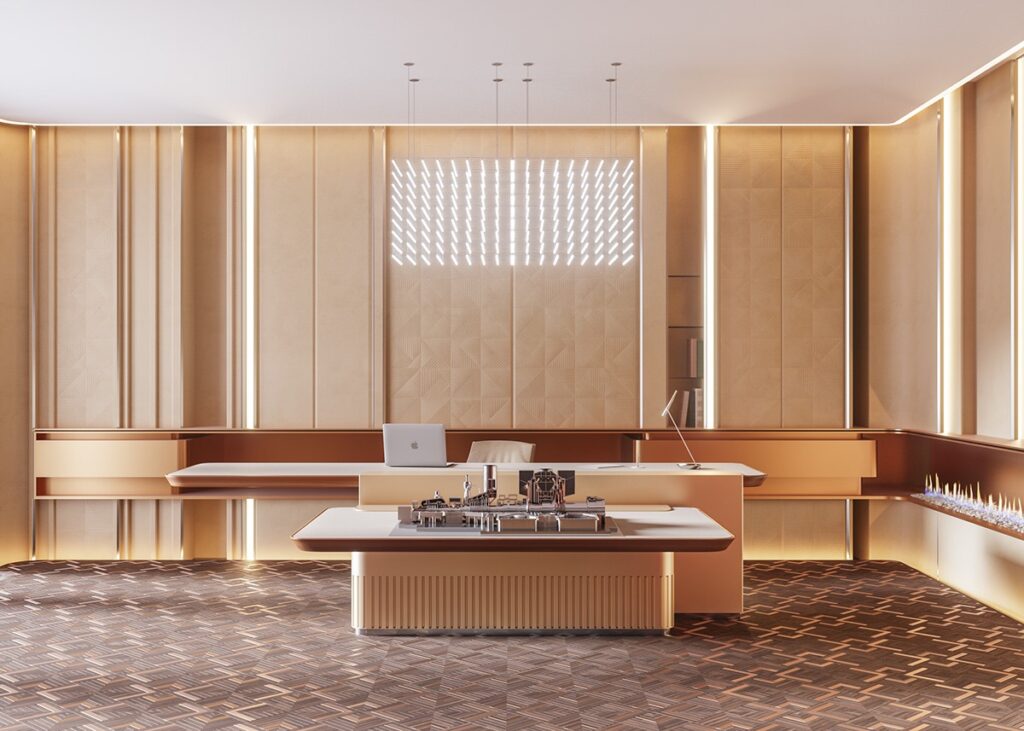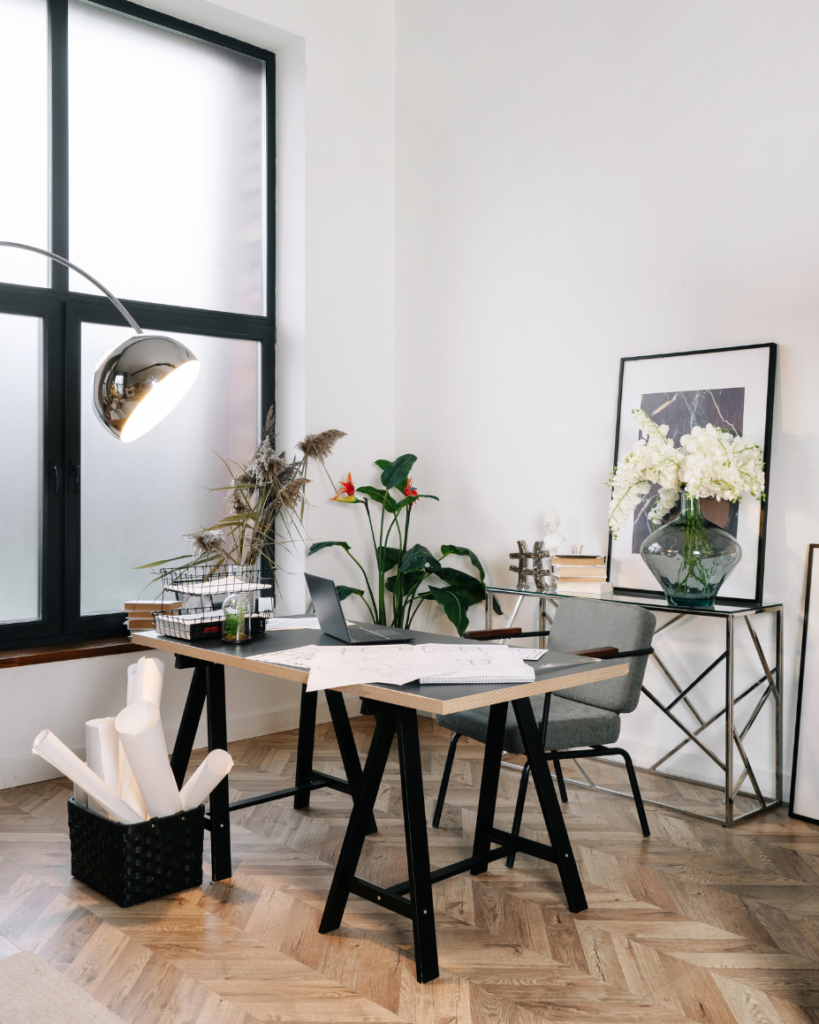 Think you can't afford beautiful interior design? Think again.