Why is working with Office Carft so easy and effective?
Digital Technology
We combine the latest digital tools to make working with us easy and effective. Whether you prefer on-site visits or virtual space, we'll accommodate to you.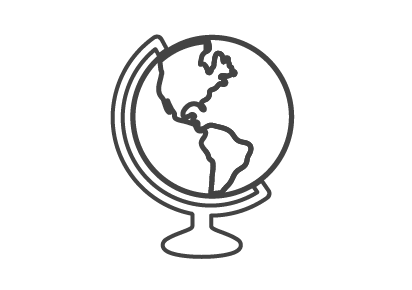 Designers Across India
Our broad network of talented interior designers and
interior architects are located in Delhi, Mumbai, Noida, Gurgaon and other major Indian cities.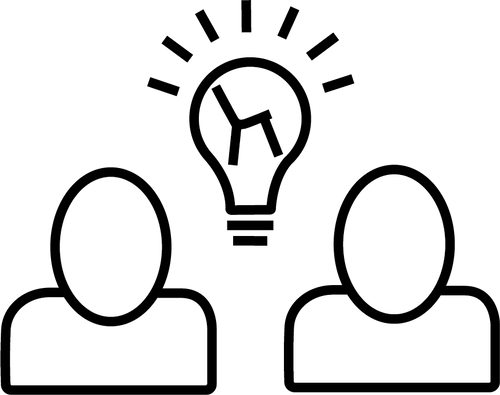 Personal Communication
We are digitally driven, but at the same time we are committed locally.
On a project, we try to balance personal customer
service and efficiency.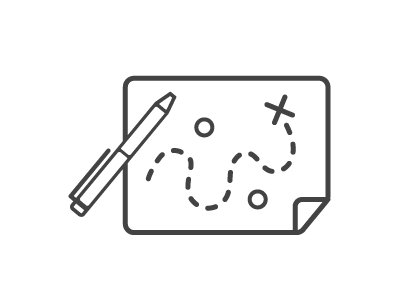 End-to-End Service
We develop the project from the first sketch to the final result.
A personal designer, project manager and our service providers will support throughout.
From banking and insurance to wealth management and securities distribution, we dedicated interior services the teams serve
Guaranteed Performance Boost Thanks to Effective Interior Design
We go beyond "if these walls could talk," and get the floors and ceilings in the conversation to create an initial impression that boldly establishes your brand story while igniting the conversation to come. Consciously designed at every step, the functionality of space and technological integration intentionally reinforce your story and immerse your clients at every turn, driving both revenue and partnerships. From the moment clients and employees step into your history, they'll see themselves in your future.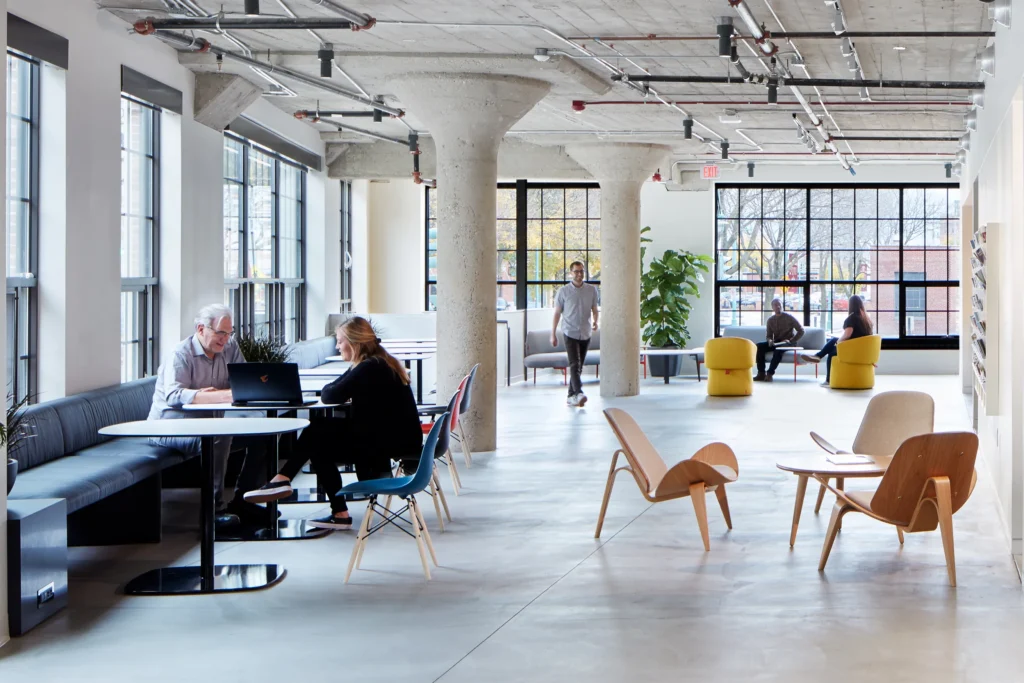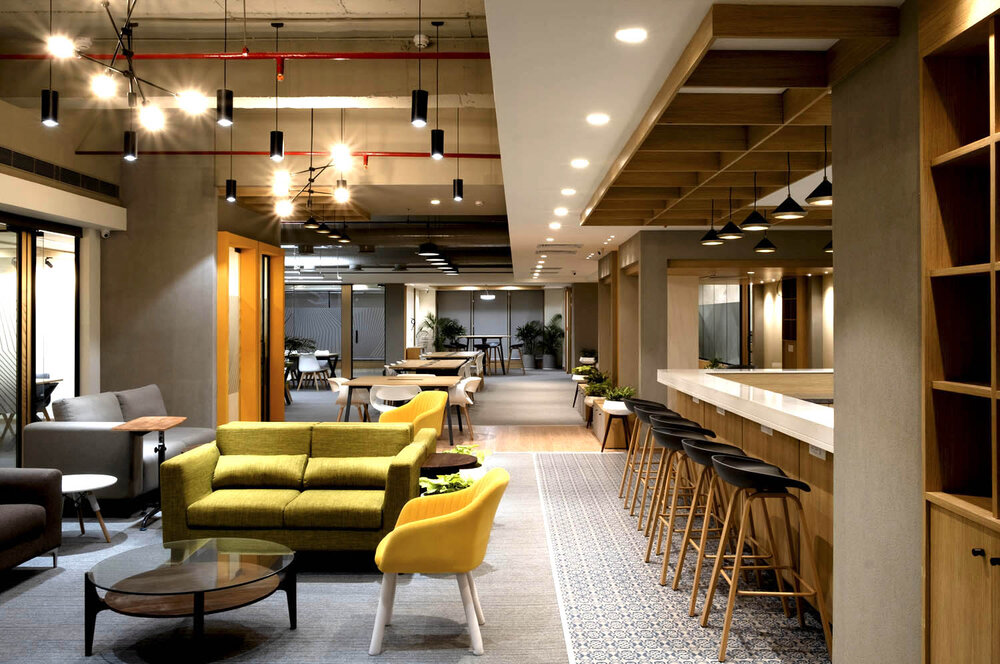 Branding is an integral part of any advertisement for your business, but did you know that you should bring your branding directly into your office design? Office Craft creates a cohesive workspace that your employees will see daily, and when visitors and clients come to your office for meetings, you want them to remember your brand. You can do this by incorporating your brand identity into your office space.
Break the stereotype of dull, drab office spaces with a well-thought-out office design featuring elements from your already established brand identity. Dimensional Innovations would love to transform your office today!
Experience from over 250+ projects for your company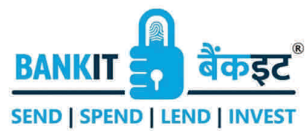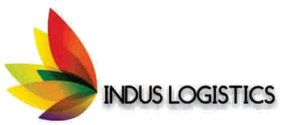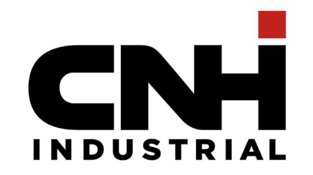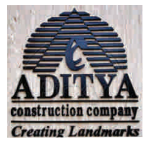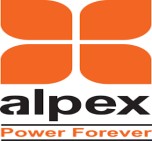 Office Craft is a comprehensive interior design platform that connects your
company with top design talent to create the workplace you deserve!
Step 1:
About your project
Click the button below and fill out our form so we can better understand your project.
Step 3:
Receive Your Offer
Receive a personal offer with a clear project scope, design vision, timeline and budget.
Ready for your office makeover?
Request a free call with us – it takes less than 4 minutes to get started!